The former Attorney General's Building
Bocce at Lerida
National Botanic Gardens, Canberra
Gold Creek, Canberra
Ovolo Nishi Hotel, Canberra
The House of Representatives, Old Parliament House, Canberra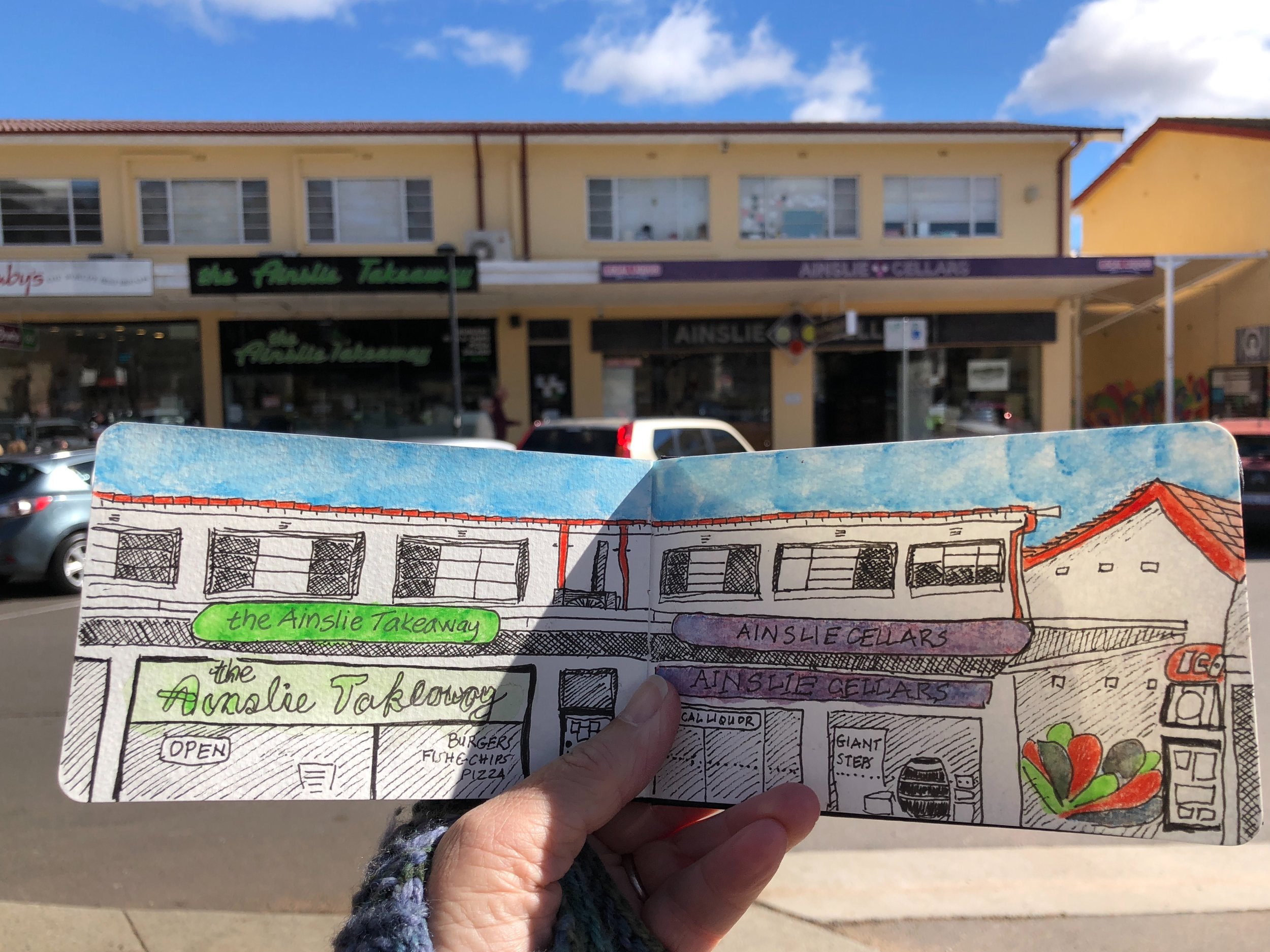 IGA Supermarket, Ainslie Shops, Canberra
Coles, Queanbeyan
Carillon, Canberra
West Row, Canberra
National Carillon
Southern Cross Yacht Club
Australian Institute of Sport
Woden Town Square
Woolarium sit and knit group
Sally's Kitchen, Melbourne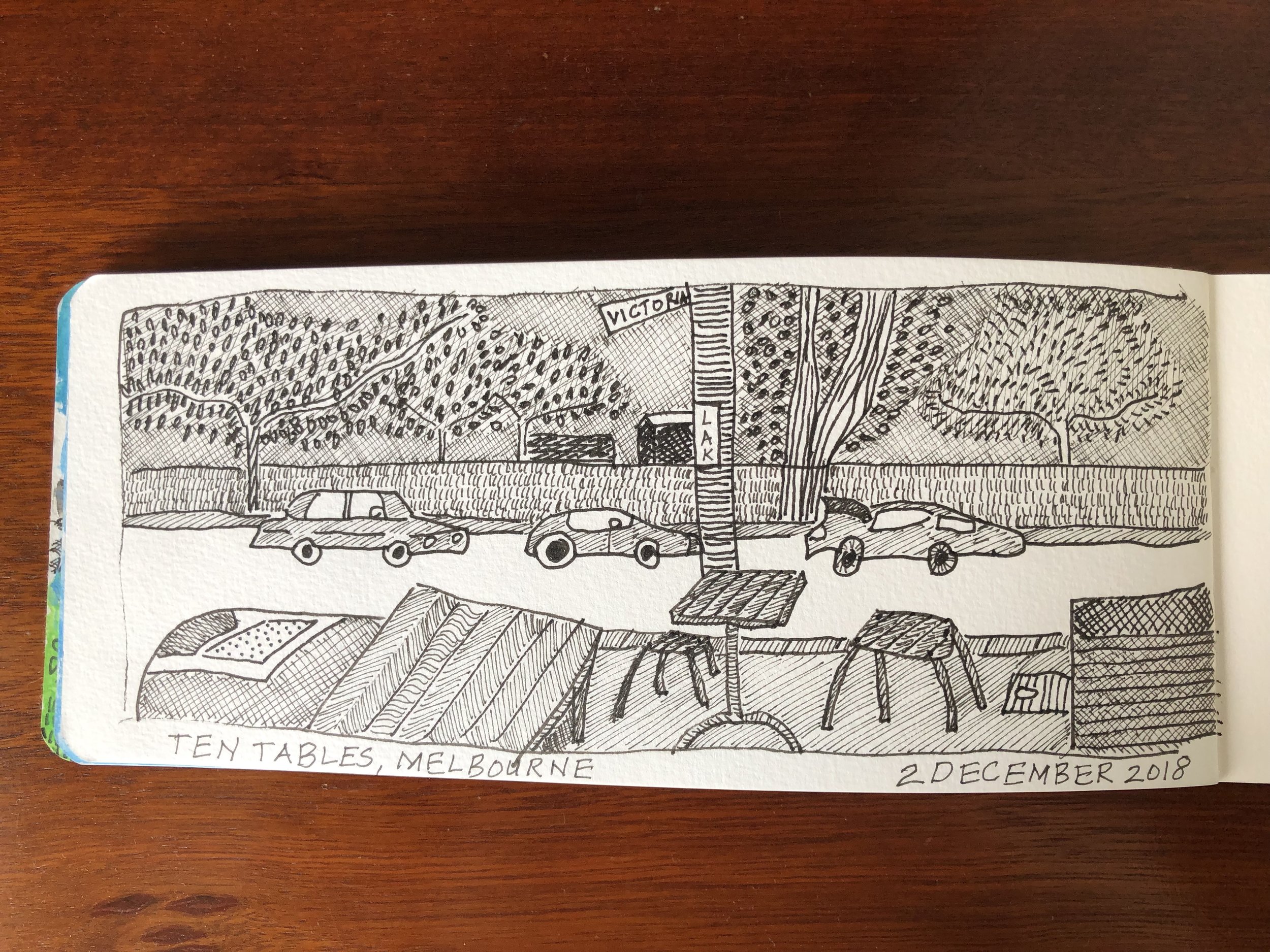 Ten Tables Cafe, Melbourne
Brunetti Cafe
Australia National University
The new Kambri section at the ANU
ACT Cat Plan
At the Gunghalin Community meeting
Kitchen, Brunswick East
Knitter, Brunswick East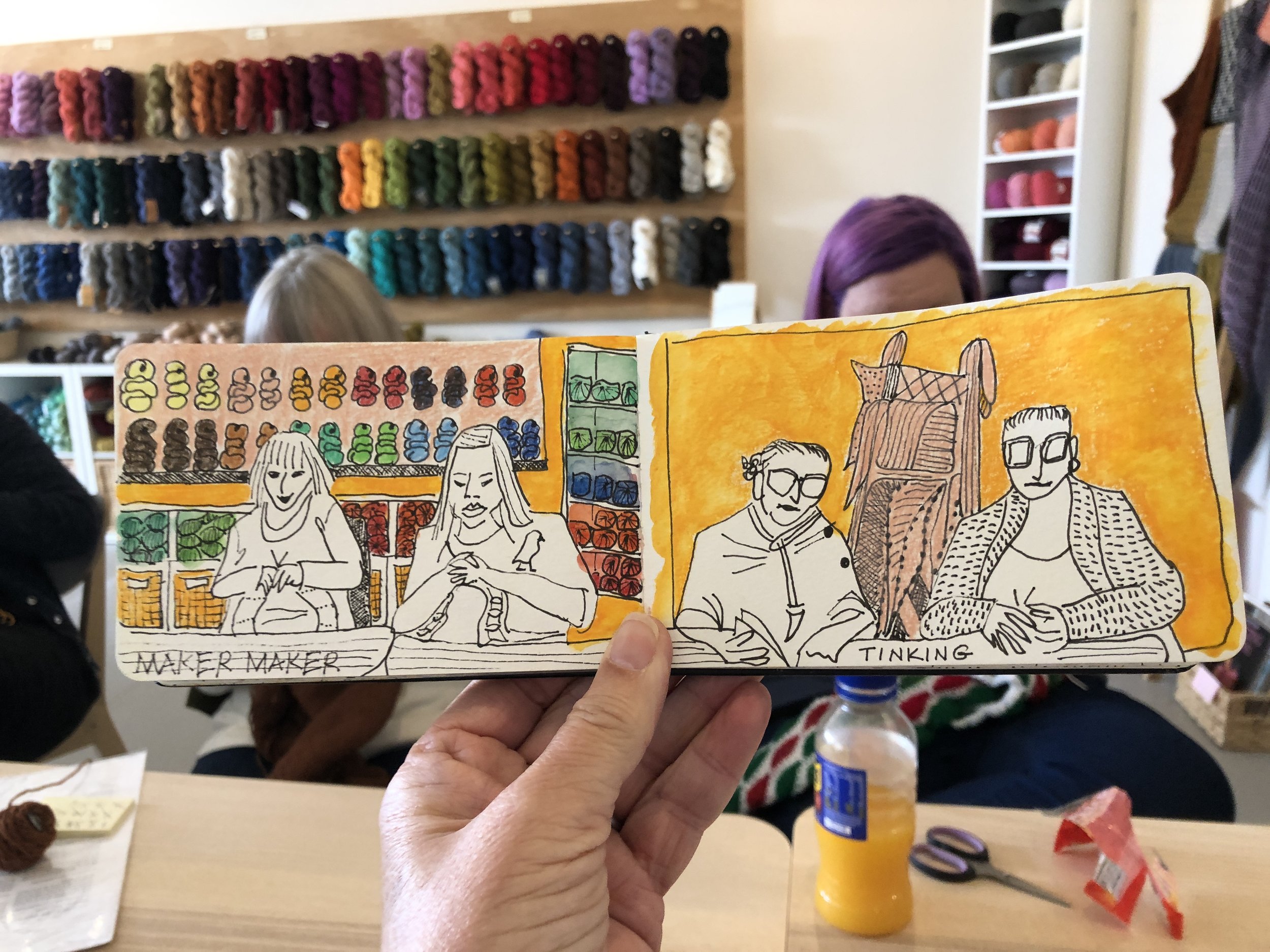 Knitters, Melbourne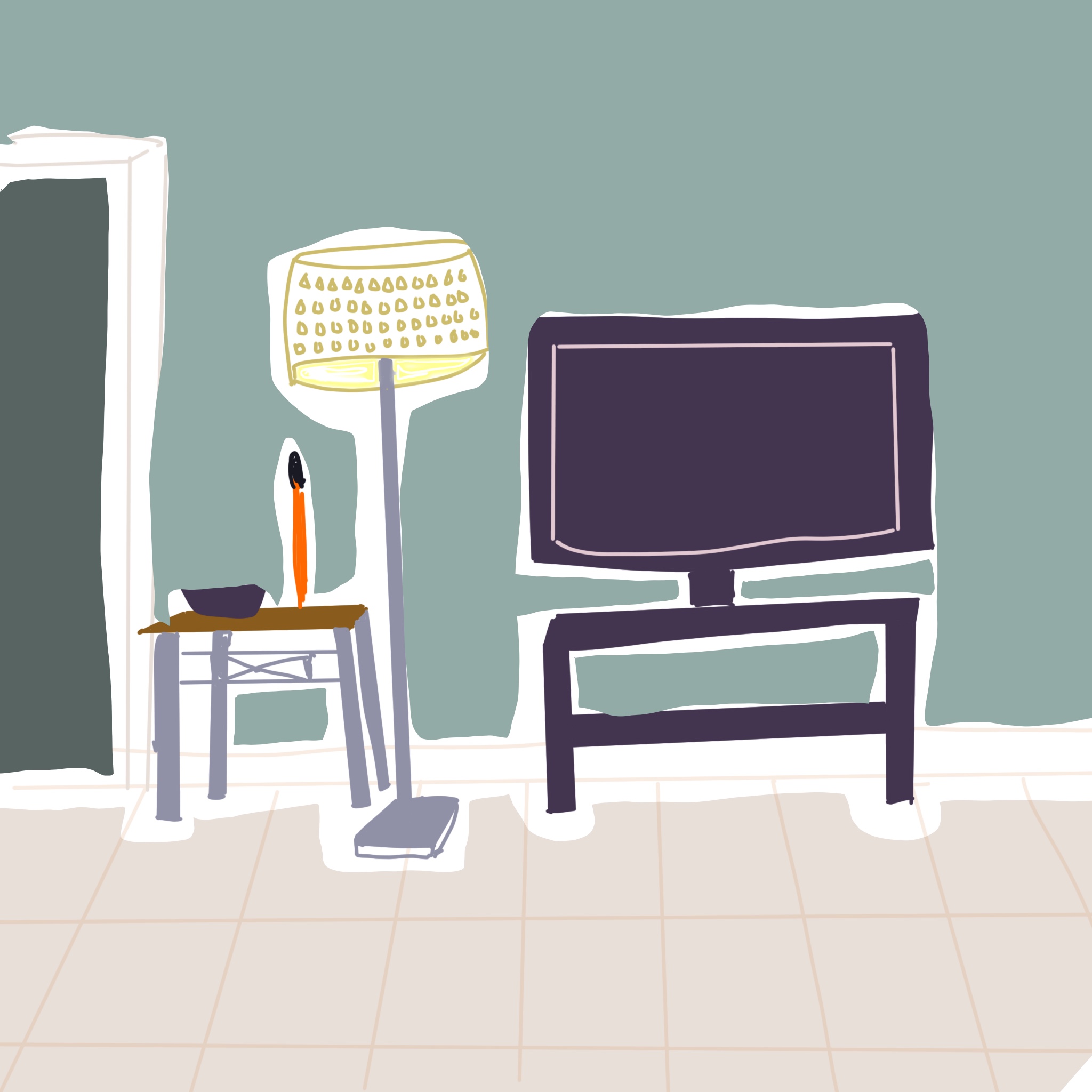 Lounge, late at night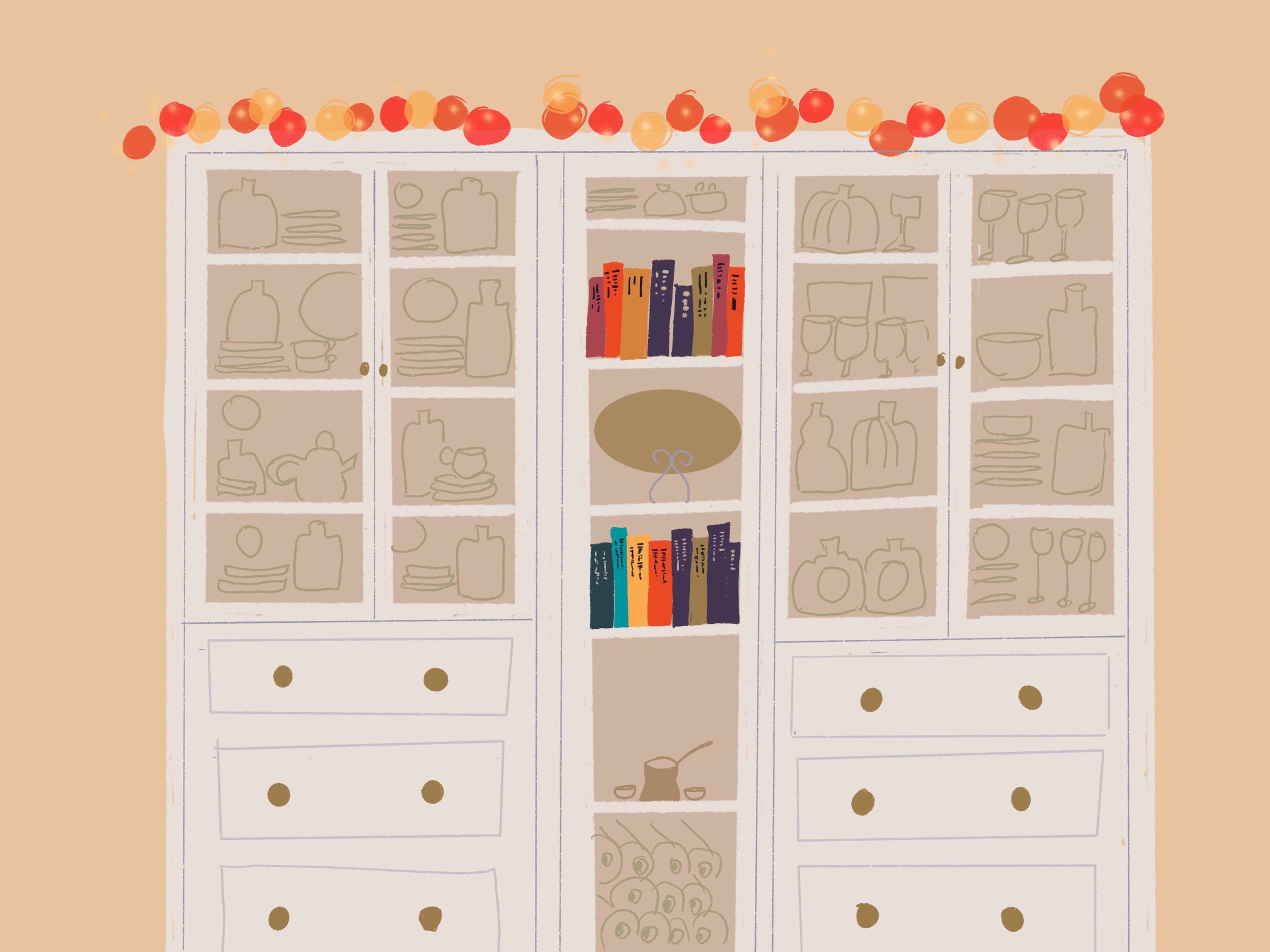 Studio wardrobe
My mother's couch
My mother bought this couch in 1977 in Cape Town. When we migrated to Australia in 1998, we brought it with us. After my mother's death in 2012, we recovered it in Turkish olive-coloured velvet. I think she would have approved.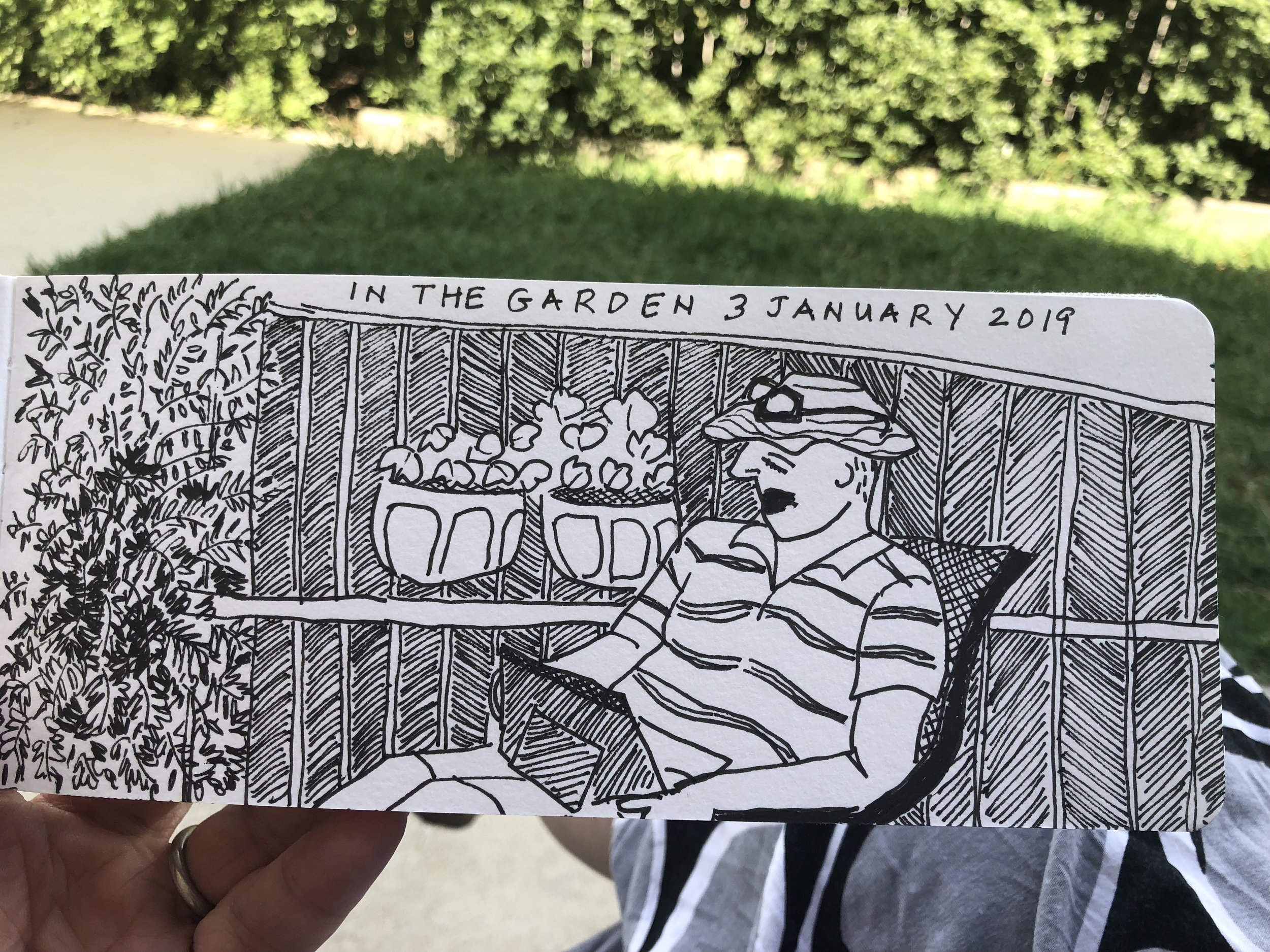 In the garden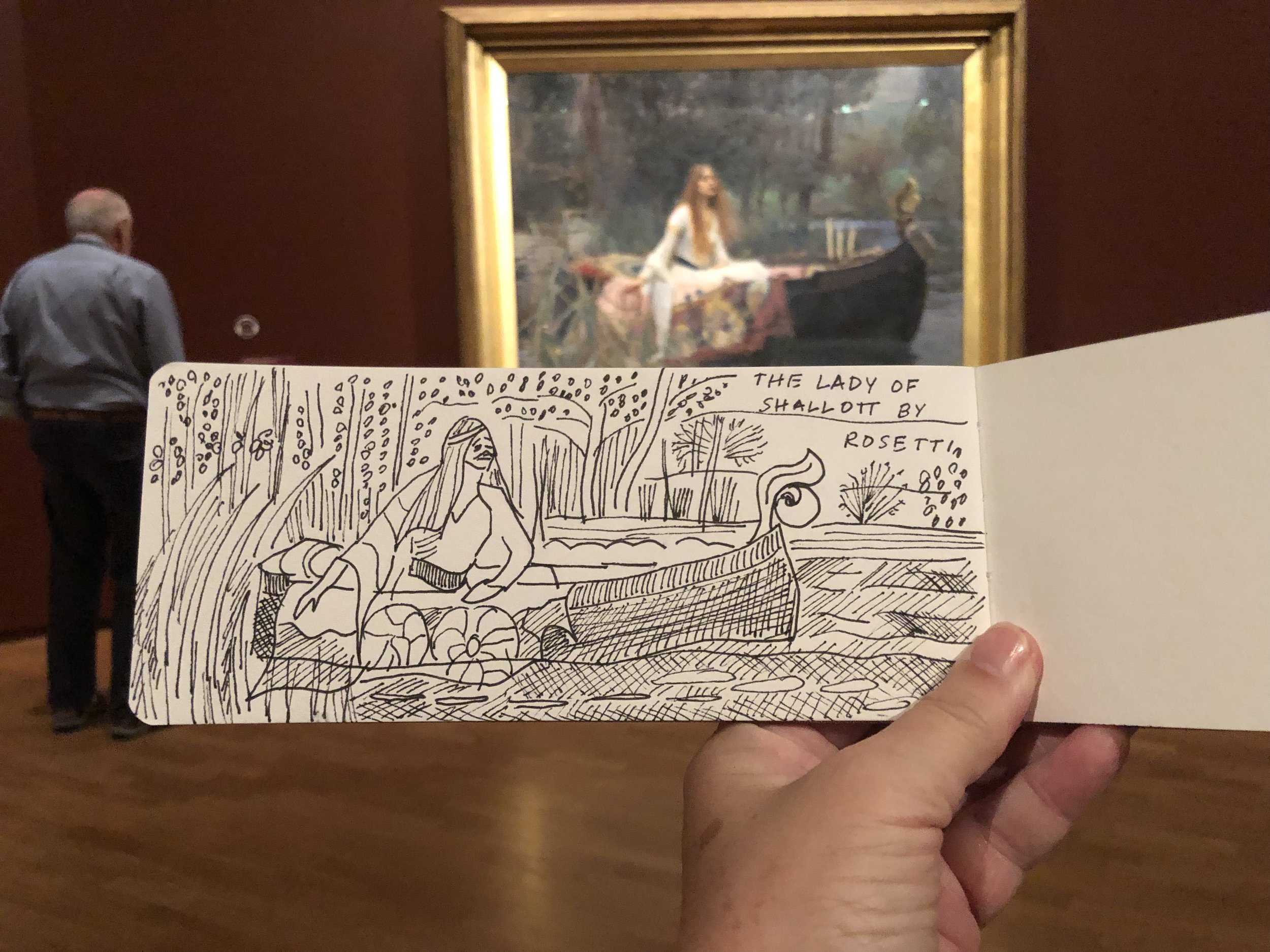 The Romantics
Sketching at the National Gallery of Australia
Bonner kitchen
I'm experimenting with water colours. Have to practise a bit more.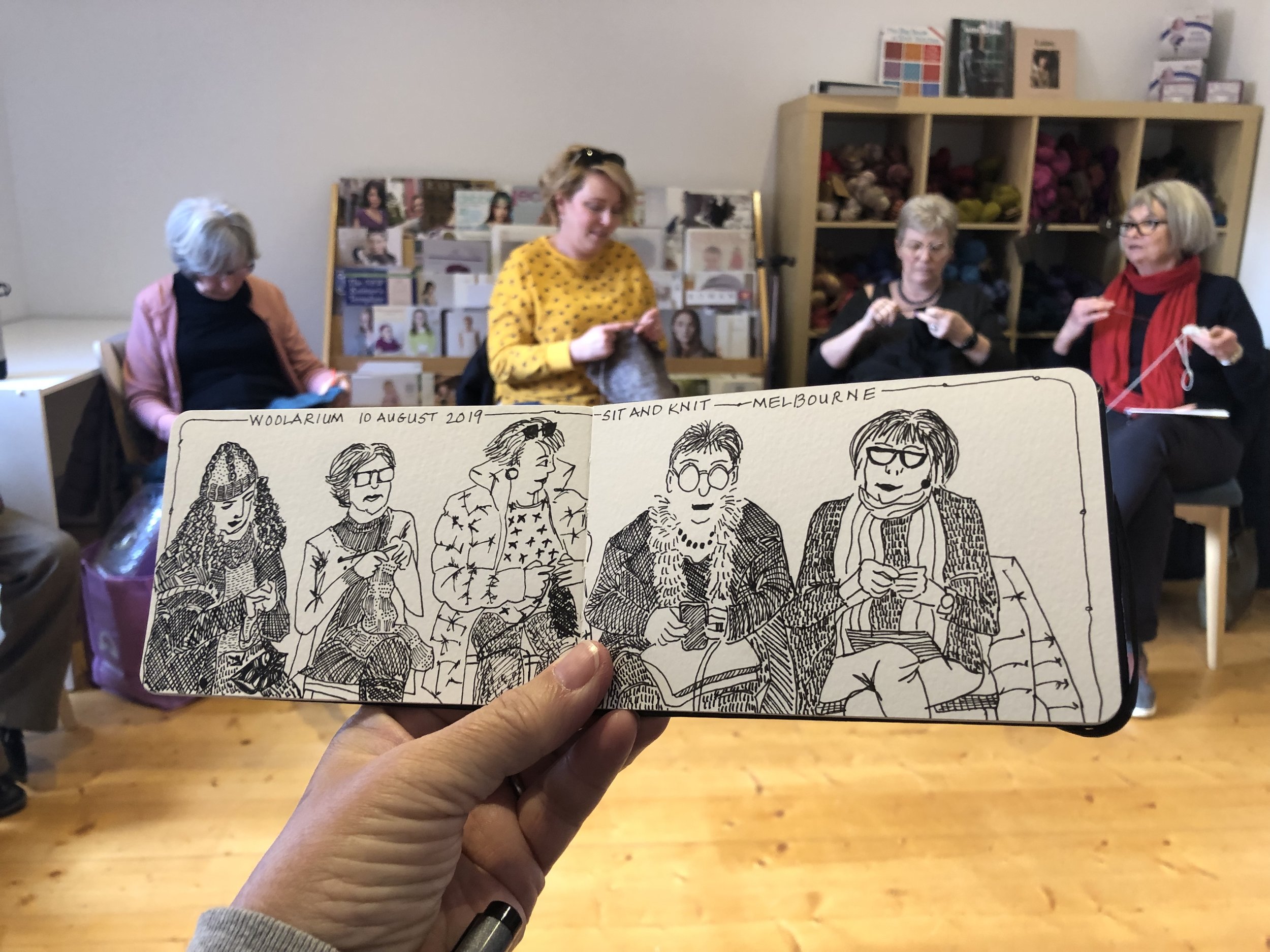 Woolarium ladies
I sketched this at my sister's 'sit and knit' group in Melbourne.